" is where your students go to share ideas and learn together. It's where students amplify and feel amplified. It's video the way students use video. Short. Authentic. And fun! That's why it's the leading video discussion platform used by tens of millions of PreK to PhD educators, students, and families in 150 countries " ().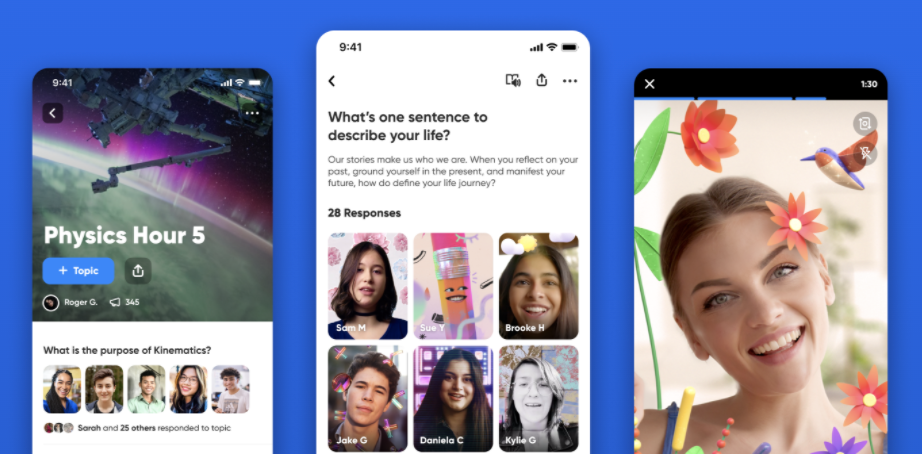 Why Flipgrid?
provides a platform for students and educators to create a digital space for sharing their learning. A webpage is generated around a central topic, and then users upload their video responses, which are then visible to the other users. They can also post video reactions to each other's postings. This makes Flipgrid a powerful tool for .
There are robust instructor controls within the free version (Flipgrid One) such as password-protection, moderation, tracking student engagement, and transcripts. The paid version (Flipgrid Classroom) includes features such as unlimited grids and integrated assessment tools. Check out for more details on the differences between Flipgrid One and Flipgrid Classroom.
How to use Flipgrid?
The following video from will help you understand how to get started.
This from is also a great place to start.
Examples of Flipgrid
The following video from provides many examples of student work using Flipgrid.
Resources for Flipgrid
Interested in trying Flipgrid in your classroom? Check out the websites below for great information.