Why Classkick?
Teachers upload content (drawings, text, images, audio, links, or video) to ClassKick, and then students interact with the content on their devices. Teachers can view all the student screens on their own devices and can provide individualized, real-time feedback or allow students to give each other anonymous feedback. Students can also digitally "raise their hand" for assistance. The program helps the teacher to see who needs help and allows the teacher to monitor how students are progressing through the assignment. This is a great tool for teachers who do not have classroom management software since it gives them some control over their students' digital space.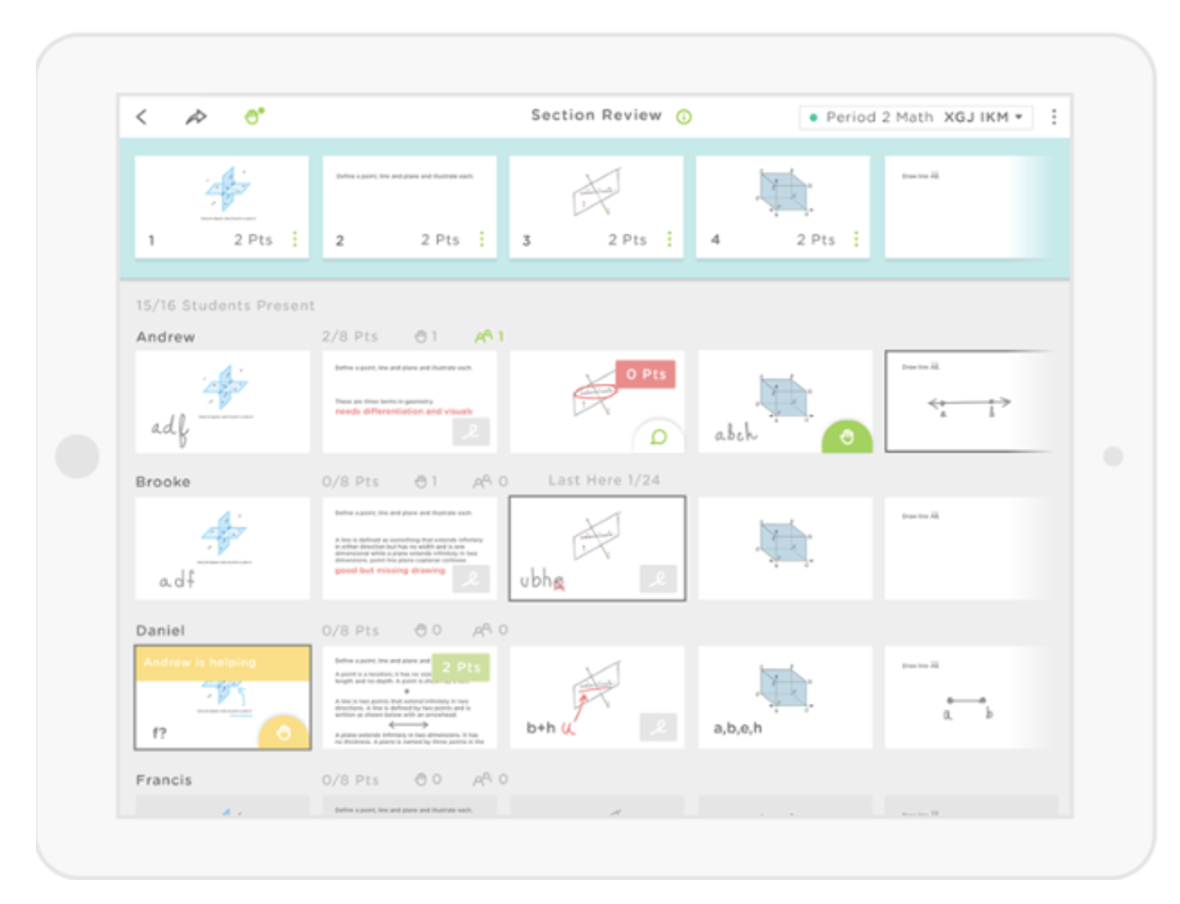 How to use Classkick?
Tutorial Video from Amanda Moody:
What does Classkick cost?
The free version is very robust with unlimited assignments, the ability to give instant personalized feedback (and stickers!), as well as peer-to-peer feedback. The paid version adds automated questions with grading, the ability to export grades, class chat, and more. Click here to see more information including the pricing options for the upgraded version of ClassKick.
Examples of Classkick.
Check out the Assignment Library, to see how teachers are using Classkick to create innovative lessons. Each assignment has a corresponding blog post that breaks down the assignment to encourage intentional, thoughtful planning. You can also copy the lessons into your own Classkick account!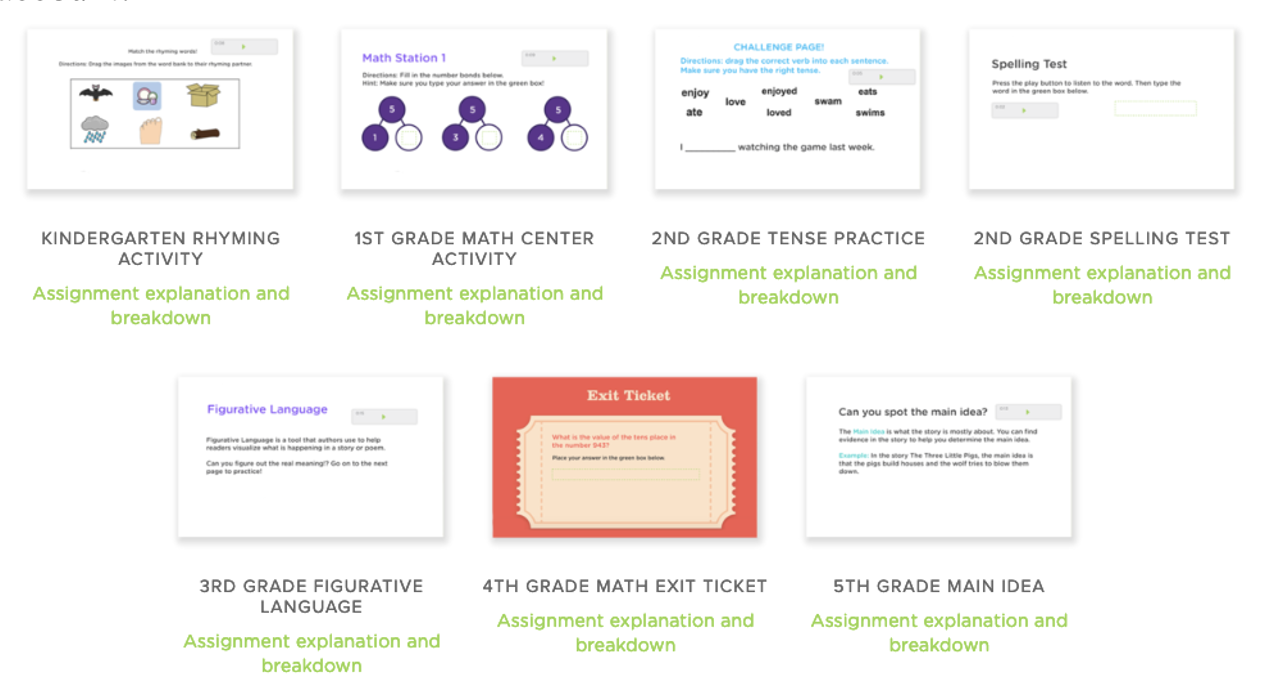 Resources for Classkick