"There are mysteries all around us. Have fun, and stay curious!" -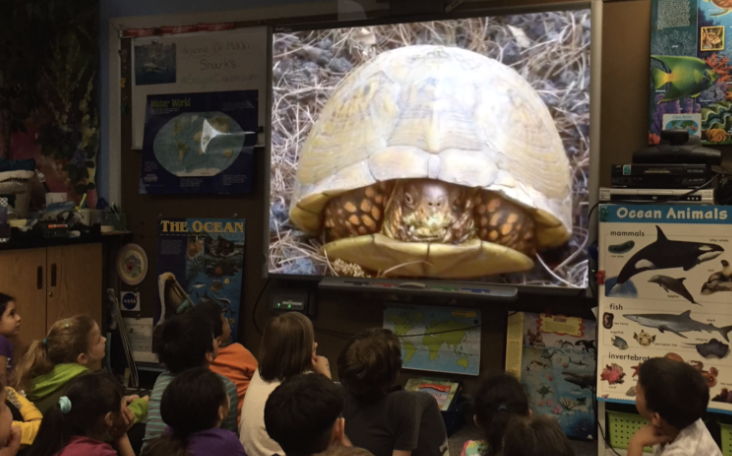 Why Mystery Doug?
videos are geared towards elementary students, ages 5-10, to spark their curiosity and teach them how to be critical thinkers and problem solvers. The goal of each video is to nurture children's curiosity by explaining how we know things, not just what we know.
The weekly videos are created based on questions submitted by kids, and at the conclusion of each video, viewers get to vote on which question will be answered next. Some recent questions were:
Why do we have eyebrows?
How old is the Earth?
Who invented pizza?
How do flowers bloom?
How are diamonds made?
Why can't airplanes fly to space?
Teachers can use these videos during morning meeting, snack time, transitions, warm-ups, or even as rewards. Parents could use them with their children for enrichment.